Geek And Gamer Girls video with Stan Lee, Seth Green, Katee Sackhoff & Katy Perry?!
VERY FUNNY video with key comic and sci-fi icons with shout-outs to Gaming, D&D, RPGs, Star Wars, DC, Marvel, Tomb Raider, Star Trek, Vertigo & so much more! »»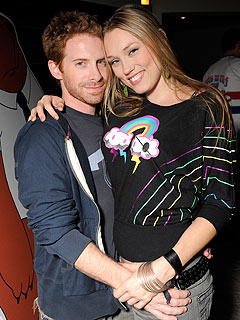 Can't Hardly Wait: 10 Year Reunion Edition - DVD Review
Every generation has to have its teen movie. The '70s saw American Graffiti and Animal House. The '80s teens enjoyed John Hughes films such as Sixteen Candles and The Breakfast Club. The teenagers of the '90s got American Pie and the underrated classic Can't Hardly Wait. »»
Featured
Poll
Loading ...
So, with this Simple Jquery Modal Window, it can be in any shapes you want! Simple and Easy to modify : )