Credit: Yahoo
The popular eighties show is now going to have a straight to TV film on NBC. David Hasselhoff is currently in talks to reprise his role as Michael Knight.
Deanne Russo (The Young & The Restless) has been cast as the female lead. Justin Bruening has also been cast as Michael Tracer.
The sequel film to the series will follow along Michael Tracer. Tracer is the son of Michael Knight, but never knew his father. Knight owned a talking car that helped him battle crime.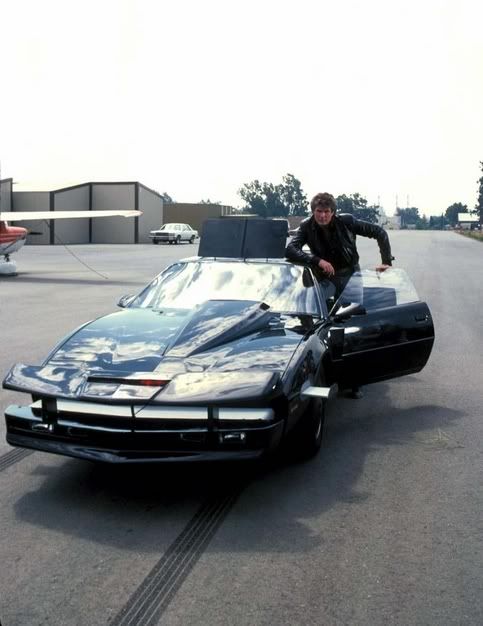 The original KITT with the Hoff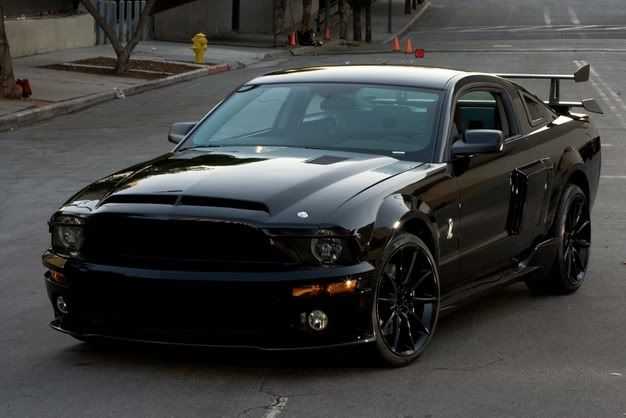 New KITT Front
New KITT Rear