REVIEW: Popgun Volume 2
|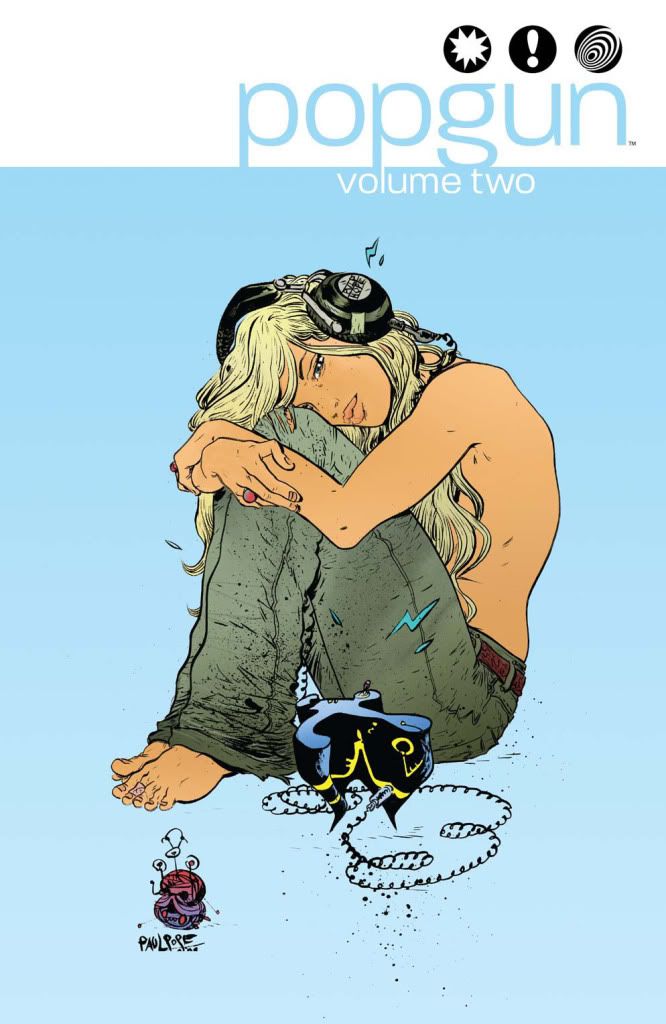 Writers: Various
Artists: Various
Publisher: Image Comics
Anthology series in comic books is nothing new. However, a near-500-page monster, graphic-novel-style publication (or self-styled 'graphic mix tape') isn't something you see every day. The first issue of Popgun obviously did very well for Image though, as we now get a second volume. I was actually really intrigued by the concept for this diverse collection of tales, but missed out on reading the first volume, so I was certainly looking forward to reviewing this latest offering, even given the hefty page count.
Essentially, then, this is a collection of short comic stories in one giant volume, giving creators either a first shot at mainstream comics, or to give established stars the opportunity to try something a little different,
However, this book is not that easy to review. For starters, the sheer weight of content makes it a difficult beast to get to grips with in this particular format, and it is just is not possible to reference each story individually. Secondly, there is no over-arching theme to unite the tone or direction of the book, given the massive range of styles and genres represented in these pages. However, this should not necessarily be taken as a weakness of this project; perhaps it may be its strongest differentiator,
Following the mix-tape analogy, this is more a collection of very good pop songs with a few indie tunes thrown in; the rather more progressive and heavier elements do permeate through occasionally but the general tone is definitely on the lighter side. There is sci-fi, romance, fantasy, comedy, and so much more, all standing side-by-side. And of course, with such a range of creators involved, each story has such a unique feel to it.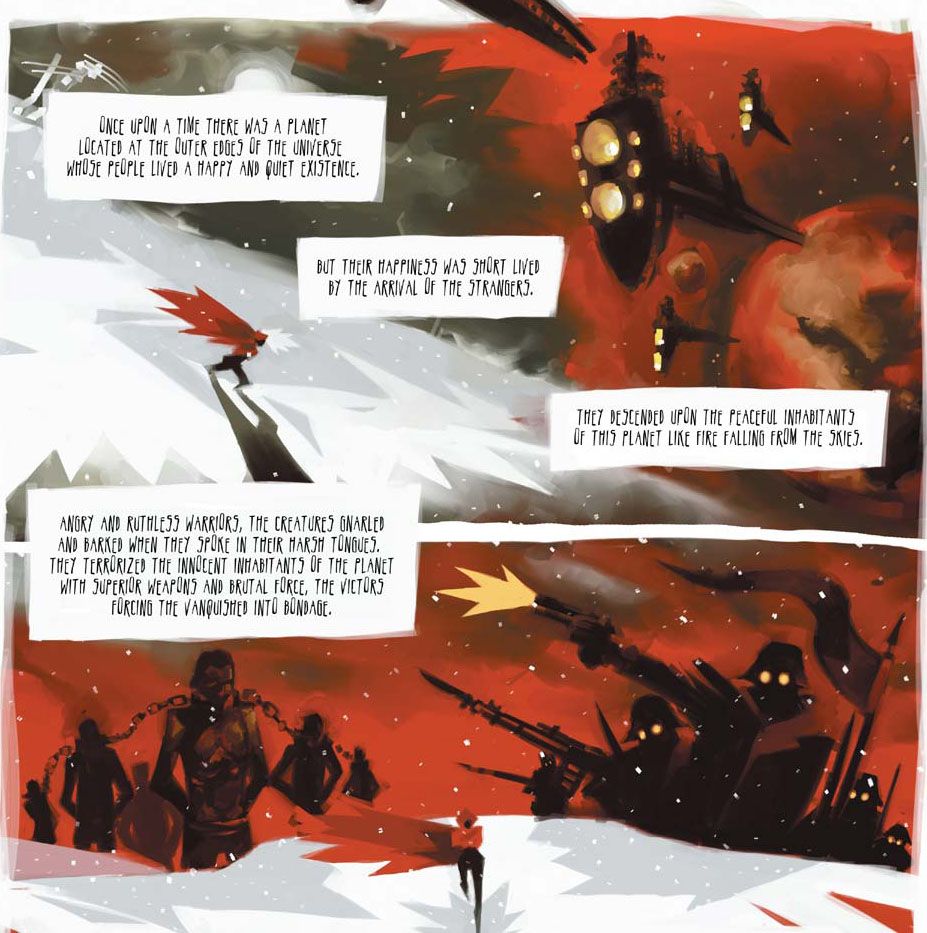 A few of the stories do try to be just a little too clever, and as a whole, the style often shines brighter than the concept and integrity of the story as a whole. But this is often the way with short stories, and when there is so much class on show it really doesn't detract from the quality displayed here.
I could write an entire dissertation on this collection. I feel like the creators involved deserve a mention individually for what they have put in to this. However, I really don't have the time or space right now for either. But all those involved can rest assured that I took great pleasure in reading every single one of these contributions – and I hope many other readers will take a chance on this project.
All in all, this is a powerful statement of the artistic value of the comics medium, with its diversity, and its ability to delight, entertain, and question. And it's a hell of a lot of fun, too.
Rating: 8.5/10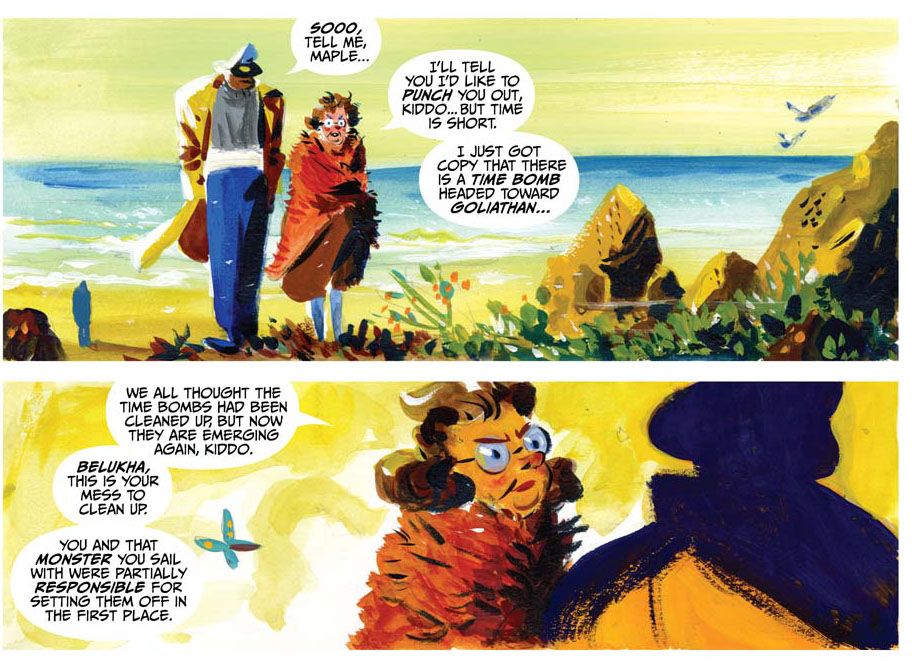 Tags: Image