Foreign Film Frenzy: Recent Art House faves coming to home video
|
DVD cover art has not yet been released, so the theatrical movie posters have been included.
Gomorrah, Italy
Release Date: February 3, 2009.
Directed by Matteo Garrone, this film is a look at the Italian mob underground and is based on the non-fiction book by Roberto Saviano. Gomorrah was the official selection for Italy submitted to the Academy for selection for this year's Academy Awards.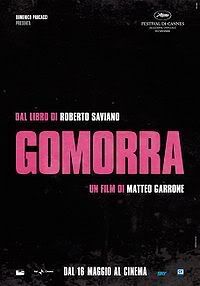 I've Loved You So Long, France
Release Date: March 3, 2009
I've Loved You So Long stars Kristin Scott-Thomas (The English Patient, Paris Je'Taime) as a woman who has been just released from a 15 year prison sentence and stays with her sister and her family, who aren't too happy to see her. Thomas has received accolades for this role that will most likely garner end of the year award attention.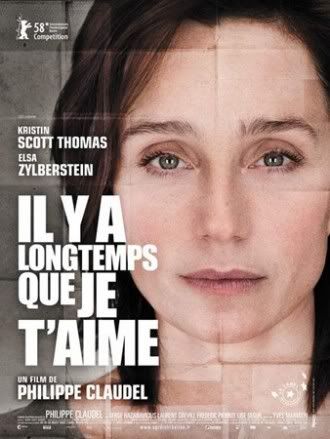 Let the Right One In, Sweden
Release Date: March 10, 2009
Let the Right One In is a vampire film set in Sweden and its stars are only 12 years old. The film is based on the book of the same name, by author and writer of the screenplay, John Ajvide Lindqvist and has won several awards on the festival circuit. In fact, the rights have already been sold for the US remake. The remake has been scheduled for release in 2009 with Cloverfield director Matt Reeves attached (Source: Variety).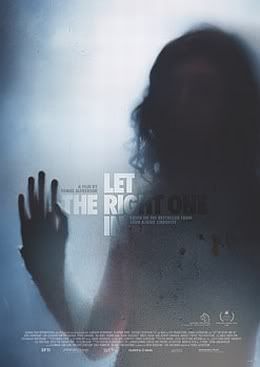 Ne le Dis A Personne (aka Tell No One), France
Release Date: March 31, 2009
This is the one I've been waiting for personally. Tell No One is a French thriller and is directed by Guillame Canet (Love Me If You Dare, Joyeux Noel) and produced by Luc Besson (The Fifth Element, District B-13, La Femme Nikita). This film swept the 2007 Cesar Awards (the French equivalent of the Academy Awards), including the award for Best Film. It was a box office smash in France and has done well during it's limited release here in the US.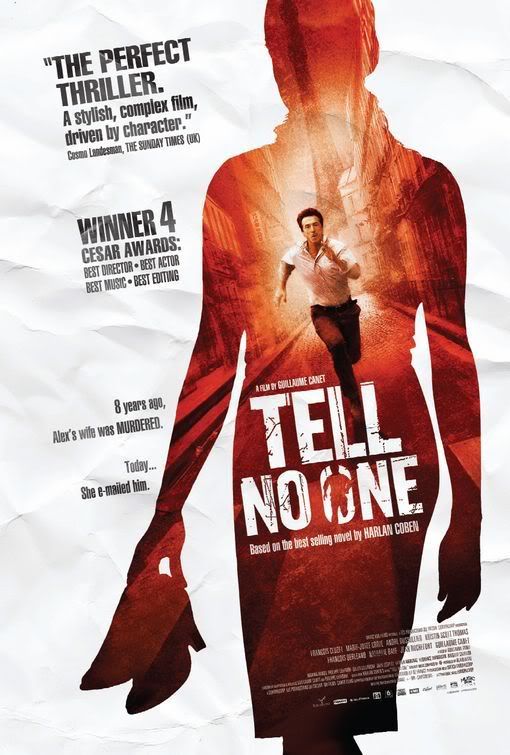 Tags: Academy Awards, Hitting the Streets, Kristin Scott-Thomas, Let the Right One In, luc besson, Matt Reeves