The Grudge 3 Crawling Onto DVD
|
Another one? Man…the Japanese do NOT believe in forgiveness.
Source: Sony Pictures Home Entertainment
Sony Pictures Home Entertainment has announced The Grudge 3 which stars Shawnee Smith, Gil McKinney, and Marina Sirtis. The new horror film will be available to own beginning March 24, 2009, and should retail at around $24.96. The film itself will be presented in 1.85:1 anamorphic widescreen, along with an English Dolby Digital 5.1 Surround track. The only extra material will be some making-of featurettes.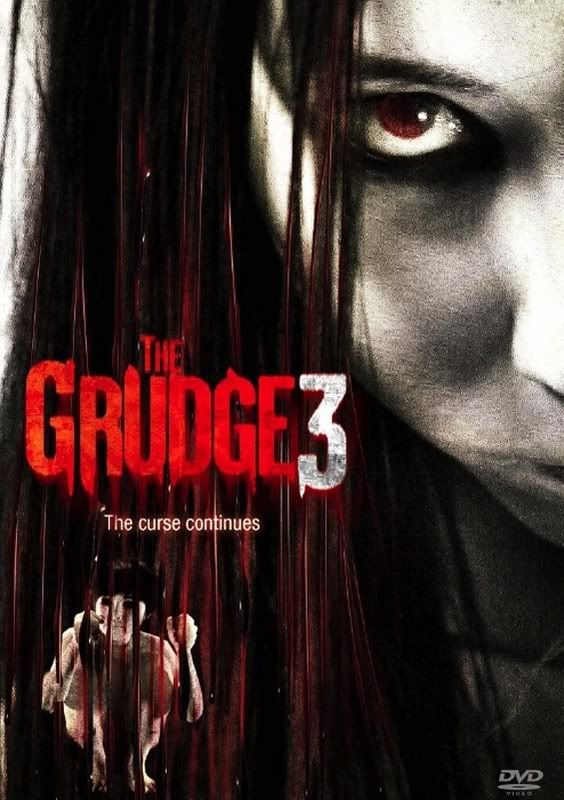 You can pre-order
The Grudge 3
at
Amazon.com
.
Tags: Hitting the Streets, Sony