South Park Season 12 DVD Update!
|
Low budget animation in high definition Blu-ray!
Source: TVShowsonDVD.com
Beyond the snazzy cover art presented below there's some new info on the upcoming South Park Season 12 Blu-ray release.
It appears that while the regular DVD will be in fullscreen as per usual, the Blu-ray edition will be in widescreen as this is how the show is aired in hi-def. So both releases will be in their correct aspect ratio.
Also, the Blu-ray release will be presented in 1080i instead of the superior 1080p. Comedy Central states that the reason for this is because this is the way MTV Networks airs their hi-def show so that is the only way it is available.
The special features as previously reported are all still the same.
South Park Season 12 on Blu-ray is available for pre-order at Amazon.com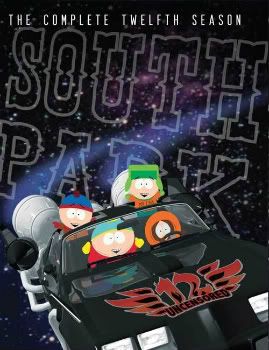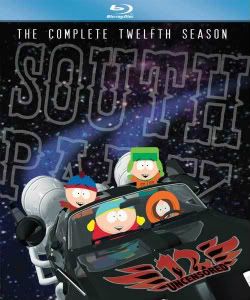 Tags: Blu-ray Reviews