New Children's Movie that Celebrates New Orleans and Jazz Music Coming to DVD
|
Labou, a new independent children's film, will be released on DVD on May 19, 2009. The film is produced by Sheri Bryant and is written and directed by Greg Aronowitz (Power Rangers S.P.D.).
Plot Summary:
Three unlikely friends set out on a journey to find the dreaded Ghost of Captain LeRouge whose treasure laden ship was lost in the Louisiana bayou over two hundred years ago. What they find is an adventure beyond their wildest imagination and the magical swamp creature "Labou" whose whistles are rumored to be the original inspiration for jazz.
With the help of Labou, the kids race to stay one step ahead of two crazy oil tycoons and discover the long lost treasure in time to save the swamps from destruction.
Production on the film was halted by Hurrican Katrina in 2006, and the film is dedicated to the people of New Orleans. Mayor of New Orleans Ray Nagin makes a cameo in the film as the Mayor of New Orleans, and Jazz legend Ellis Marsalis makes a cameo as the wise "Jazz Man".
The DVD release will be presented in anamorphic widescreen, along with an English Dolby Digital 5.1 track. Extras will include commentary with director Greg Aronowitz, producer Sheri Bryant and actor Chris Violette, and featurettes: "Building Labou", "The Casting Process", "The Making of Labou: Part One and Part Two", "The Music of Labou", "Special Effects", "New Orleans: Points of Interest".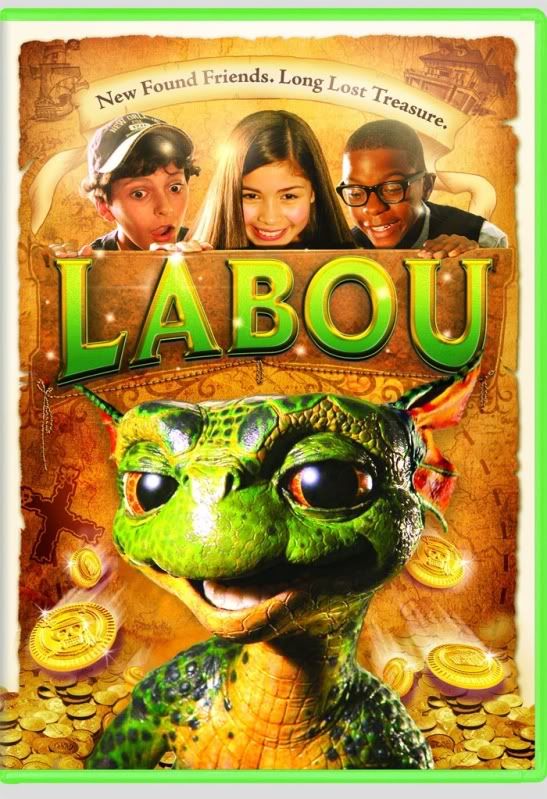 Source: DVDActive
Tags: Hitting the Streets