Spielberg's Adaptation of Oldboy Rumored Dead
|
Latino Review claims that a trusted source tells them that the Steven Spielberg film Old Boy is dead in the water. Fans around the world of Koren director Park Chan-Wook's film Oldboy rejoice in unison.
Typically audiences would be eagerly anticipating a Steven Spielberg/Will Smith team up. But when it was announced that the collaboration would be an adaptation of the Japanese manga Old Boy, for which Park's film Oldboy was also adapted, fans were up in arms. Spielberg defended his film saying that it would be an adaptation of the manga and not a remake of the Korean film (which takes several shocking turns from the source material), but this did not help quell the outrage.
According to the "trusted source," Mandate and DreamWorks did not see eye to eye, and DreamWorks has pulled the plug on the project.
An excellent adaptation of the manga already exists, and if this rumor is true, it will be the only adaptation. American audiences will just have to suffer through the subtitles.
Old Boy manga: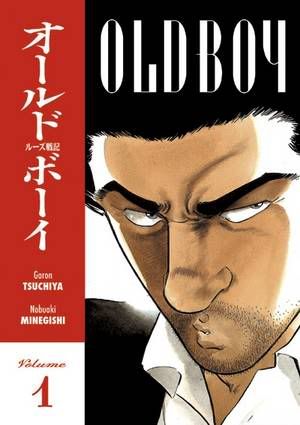 Still from Park Chan-Wook's Oldboy: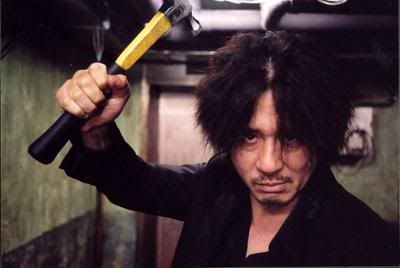 Tags: Oldboy, Park Chan-Wook, Steven Spielberg, Will Smith