Marvel releases Little Big Planet Costume Pack 3
|
From Marvel.com, Marvel is releasing a third costume pack for Little Big Planet. Pack 3 contains: Invisible Woman, Captain America, Rogue, Venom, and Wolverine. The costumes are $1.99 each or $5.99 for the whole set.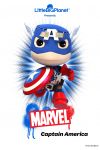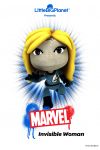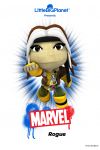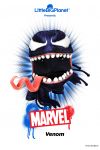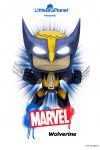 The earlier sets contained:
Marvel Costume Pack 1 – Daredevil, Doctor Octopus, Mystique, Thing, and Iron Man

Marvel Costume Pack 2 – Ghost Rider, Thor, Spider-Man, Elektra, and Human Torch

Skitch Commentary: I don't have a Playstation 3, but these are kind of cool, and I really do wanna check out LBP. Nice to see Marvel getting in on the fun.
Tags: Captain America, Fantastic Four, Little Big Planet, Marvel, X-Men