New Spider-Man: Shattered Dimensions videos
|
Saw these at Marvel.com, some preview videos of some of the bonus costumes from Spider-Man: Shattered Dimensions:
Scarlet Spider:
.
.

.
.
Negative Zone Costume:
.
.

.
.
Both look really cool!  Definitely looking forward to this game.
---
By the way, here are some images of some of the other costumes in the game:
Cosmic Spider-Man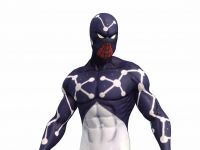 Cosmic Ultimate Spider-Man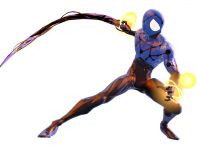 Cosmic Spider-Man, Noir style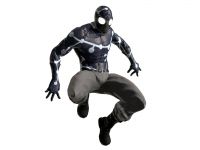 Cosmic Spider-Man, 2099 style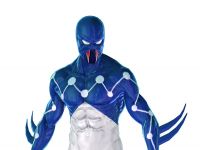 Manga Spider-Man (though that pose doesn't look very Manga Spider-Manish, so it's clearly just a skin).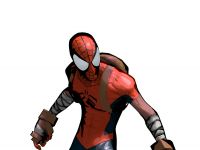 Iron Spider-Man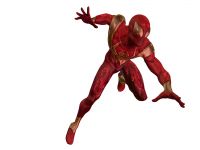 Spider-Armor