Could Jack Bauer Be Fantastic Four's The Thing?
|
As was reported earlier, Fox has Bruce Willis on their shortlist of actors to play the role of Benjamin "The Thing" Grimm in the upcoming reboot of the Fantastic Four franchise. Now another name can be added to the list, that of Kiefer Sutherland; 24's Jack Bauer.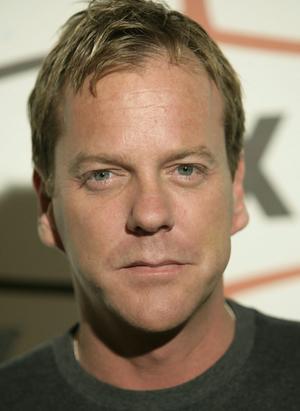 I like Kiefer, but the only reason I could see him working as The Thing, hell, him or Willis, happens to be in the manner that the character is planned to exist in the movie. Entirely as CGI with a voice actor. Either would do a great job, but if it's Kiefer then the words "Damn it" better be in the script at least once every four pages.
Tags: 24, Casting News, Fantastic Four, Kiefer Sutherland, The Thing