WWE Divas Champion AJ Lee Reveals 2013 SummerSlam Poster on Twitter
|
Take a look at the 2013 SummerSlam poster, courtesy of WWE Divas Champion AJ Lee: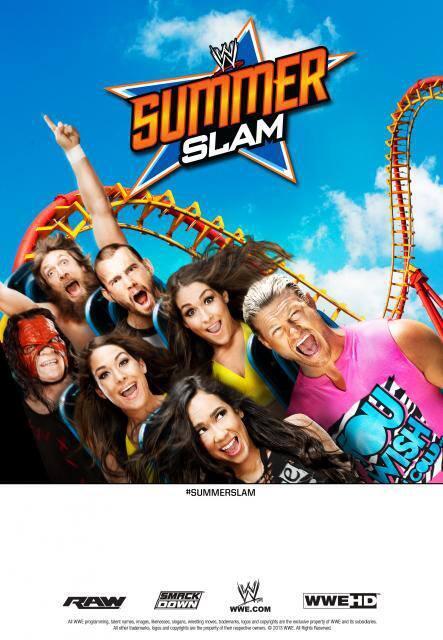 Tweeted AJ: "Proud to be included in my second ppv poster. This one also includes a terrified Daniel Bryan. Sensing a theme."
Of course, AJ's first PPV poster was for No Way Out 2012, when she had Daniel Bryan tied to the train tracks in an old west like setting.
Tags: AJ, aj lee, Summerslam, WWE
Source:
PW Torch