Tuesday Raw Roundtable: Post-Wrestlemania 32 Edition
|
WWE had another new Raw on Monday, what did the Pulse Wrestling crew think of the show?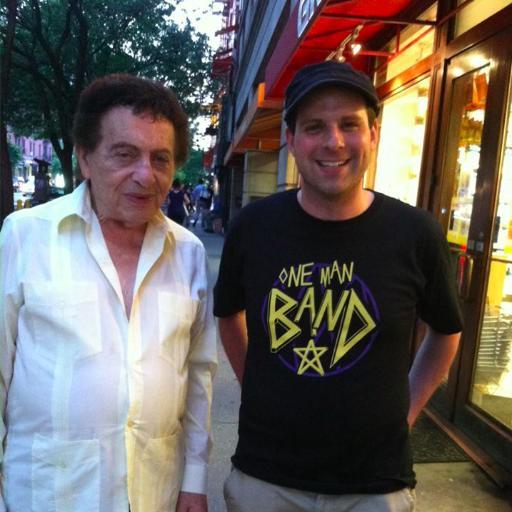 Darren Paltrowitz
Lots of filler, as always.
The New Day was fun, like usual.
Shane's bump was entertaining. At this point, I don't think anyone can really predict what that match is going to be like, aside from the few predictable Undertaker spots.
Glad to see that Emma is back.
A nice touch by Curtis Axel mentioning his dad's birthday, but the Social Outcasts deserved some promo time if Triple H can get two promos.
Sandow and a lot of other lower-card guys appearing was a good thing. Even if it's to sell to Big Show and Kane.
My personal highlight was seeing how the Brooklyn crowd treated Roman Reigns. Ditto Eva Marie. Hopefully that helps change the creative direction of the company.
I suppose that I'm excited for Wrestlemania, not based on the matches themselves, but for the possible surprises ahead. Balor Club? Kurt Angle? New Day's entrance? Lots of filler expected, unfortunately, but enough of a spectacle to make it alright.
JT
Twitter: @JT
1. I skipped most of Wrestlemania last night, apart from the IC title ladder match and the excellent Women's title match (thanks Pat). This is why I feel justified fast forwarding through Vince's crap. Shane comes out and thanks the crowd, then Vince puts him in charge because why not.
2. New Day are out doing some kind of Lion King thing with Booty-Os, then call out the League of Nations in a match that it feels like we've seen a lot lately. Are we supposed to regard the League as a threat when they got their asses kicked by 3 retirees last night?
So many thoughts. So many questions.
Pros:
?Apollo Crews debut
Baron Corbin Andre The Giant Battle Royal win followed up.
Cesaro return.
AJ Styles #1 contender
Cons:
?The Miz winning the IC title.
I have mixed emotions on certain call ups from NXT. Apollo Crews is a great idea. Baron Corbin I have mixed feelings on. I'm not big on Enzo and Cass, although they do seem to have the audience respond to them which is half the battle. The aftermath of some of these storylines and feuds seemed somewhat convoluted after last minute Wrestlemania decisions. The next month or two worth of storyline building will tell a lot about this aftermath and new season. I hope we'll see Zack Ryder as IC champ again and actually used.
I also thought when the new title was introduced Lita called it the Women's World Championship, but since then it has only been referred to as the "Women's Championship". I feel that is a huge mistake and downplays the current division. Calling it the Women's World Championship adds much more prestige. Not to mention it is a clone of the World title belt. I have to consider if the division is going to be treated as just eye candy if there's really a reason for it. They need the Women's World Championship.
Other notable things: Roman again booed heavily. Wyatt's possible face turn?
Tags: Tuesday Raw Roundtable