WWE had another new Raw on Monday, what did the Pulse Wrestling crew think of the show?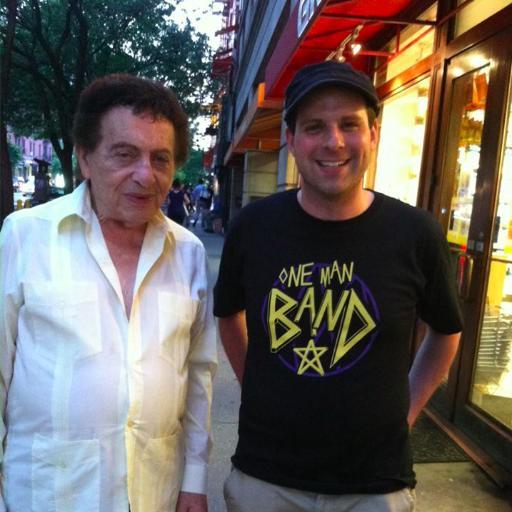 Darren Paltrowitz
Makes no sense that Shane is still around, but good to see him.
Great that Cesaro is there.
Strong promo by Enzo and Cass, as expected.
Roman is looking strong as a heel.
Bullet Club debut was a nice surprise, although I wonder what their name will be.
New Day cut a fun promo like always, and I'm glad to see the tag team division getting a shine.
Natalya and Charlotte put on an entertaining match, but the ladies division needs a reboot.
A.J. Styles and Sami Zayn had great chemistry.
I had to fast forward a lot tonight, but a good episode overall.
JT     
Twitter: @JT
1- Putting Shane in charge again seems like a good decision, which becomes a ce1rtainty when he announces Owens vs Cesaro for a shot at the IC title! We are treated to an excellent match between the indie veterans, and it was great to see Cesaro pick up the win on his return. I look forward to more matches between these two.
2- Adding Dr Phil to the Charlotte storyline does nothing to increase my interest, but a tag team tournament is an awesome idea, particularly if they handle it as well as the Dusty Rhodes classic on NXT a few months ago.
Not a bad RAW at all. It definitely had a lot of highlights. We finally got the debut of Anderson and Gallows. Finally a follow up on a Jericho/Ambrose feud from a seed planted months ago. Will they bring that up? Maybe it's just me, but it definitely feels like the powers that be are feeling out a Wyatt face turn.
Pulse Glazer
Vincent
I have no idea who was booking tonight, but it was a combination of awesome and WTF all night long. On one hand, we have Dr. Phil as a guest host that harkens back to the Guest GM position that we all loved OH SO MUCH. He was on camera too long and that is saying something for how long he was actually there. We also had Reigns and Wyatt together in an odd teamup. I'm still spinning over that. It's unpredicted, but stupid considering their past. But I will wait to see more about that.
On the other hand, Zayn vs. Styles. Can you honestly say that you could have imagined this two or even one year ago? The future looks bright for the company, I feel, as long as they play it right. The Anderson and Gallows Debut was wasted on this crowd as the one last week would have blown the roof off if they had seen it. Move that up a week as well as the Zayn/Styles match and the crowd would have eaten out of your hand.
Except for Roman. Who would still draw BOOOS.